Tipster Archive for: The UHT
Tips by The UHT:
Posted on: 01 Nov 2018
Ignoring the downpour of rain in the British Isles, The UHT is off to lands of sun and sand on Friday afternoon, hoping to land a superhot double!
Posted on: 14 Oct 2018
The UHT is looking ahead to Monday night and has a fourfold in mind across the two main South American territories.
Posted on: 13 Oct 2018
After putting together an evening's overview of some matches now cancelled in Argentina, UHT has put together a ticklish treble featuring his first love, Brazil's Serie B!
Posted on: 03 Oct 2018
For the second night in a row, UHT eschews the glamour and thrills and spills of Champions League football for the chance to bet on teams in Argentina who like to shield the ball from the opposition – and any teammates wanting to kick it towards the opposition goal.
Posted on: 02 Oct 2018
UHT offers an alternative to an evening of Champions League goals, action and excitement with an Unders-based treble in the goal-hating Argentinian Lower Leagues!
Posted on: 23 Sep 2018
UHT's Sunday special is a 3-1 double.
Posted on: 14 Sep 2018
Comrade UHT is back in Moscow on Saturday with a 3-1 treble to tempt you from the lower Russian leagues.
Posted on: 11 Sep 2018
UHT has searched the history books for today's middle-eastern initiative, featuring an Unders call in Israel and a double chance in Egypt.
Posted on: 08 Sep 2018
UHT is back in Russia this Saturday morning – and has dug out a 6-1 treble in a league you may not often look at.
Posted on: 04 Sep 2018
UHT is back in Brazil tonight for a double helping of Serie B's speciality dish, Under 2.5 goals, hoping Boa won't be tonight's high-scoring snake in the grass
Posted on: 02 Sep 2018
UHT invites you to Moscow to see that betting on football in Russia doesn't have to end with the world cup!
Posted on: 30 Aug 2018
UHT has been playing Seu Jorge's Life Aquatic soundtrack obsessively this week – but will it be sink or swim on this first dive into Brazil Serie B Unders?
Posted on: 27 Aug 2018
The UHT has picked a couple of exotic destinations offering a betting outlook of sunshine for this predictably rainy bank holiday.
Posted on: 23 Aug 2018
UHT has scoured the four corners of the earth to uncover a Friday afternoon Unders Double full of Eastern promise.
Posted on: 19 Aug 2018
UHT offers an eye-opening approach to betting on low-scoring leagues starting with the new season in the lower tiers of Argentina.
No posts by this author.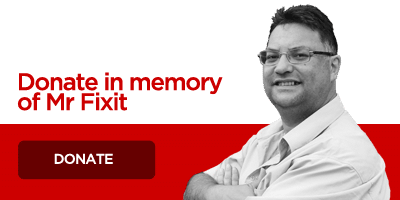 In December 2020 we sadly lost our great friend Mr Fixit (Paul Jain). You can donate in his memory to two worthy causes close to his heart, here.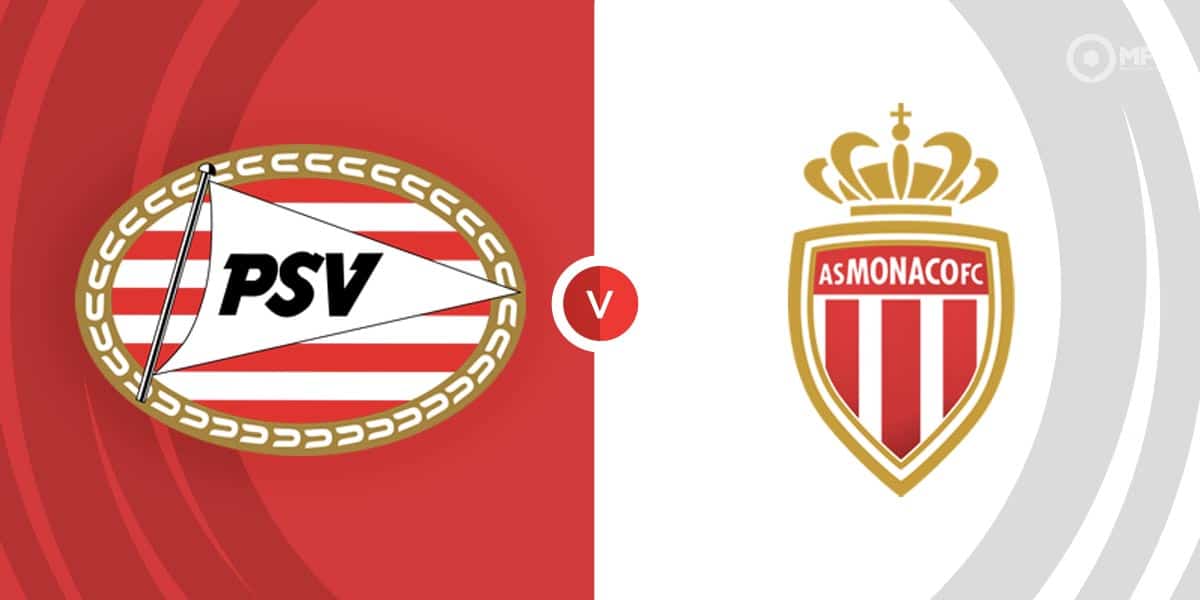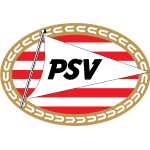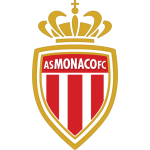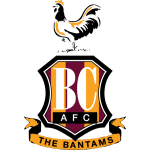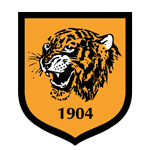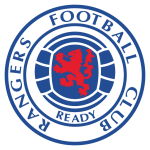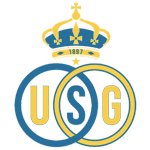 Rangers
Union Saint-Gilloise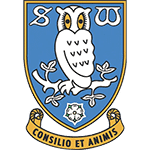 Sheffield Wednesday
Sunderland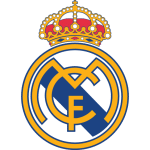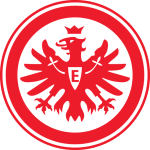 Real Madrid
Eintracht Frankfurt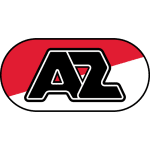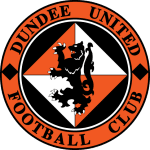 Please gamble responsibly. For assistance with problem gambling please visit GambleAware.co.uk