MR FIXIT RECOMMENDS…
BEST BOOKIE BONUSES, BETTING OFFERS & FREE BETS OF 2019
With so many bookies keen to have you as a customer there's never been a better time to open an account at a new site.
I'd recommend you have an account with as many reputable bookies as possible so you can always ensure you get the best odds. There's over £800 in free bets, welcome bonuses and existing customer bonuses available from this page, so what are you waiting for?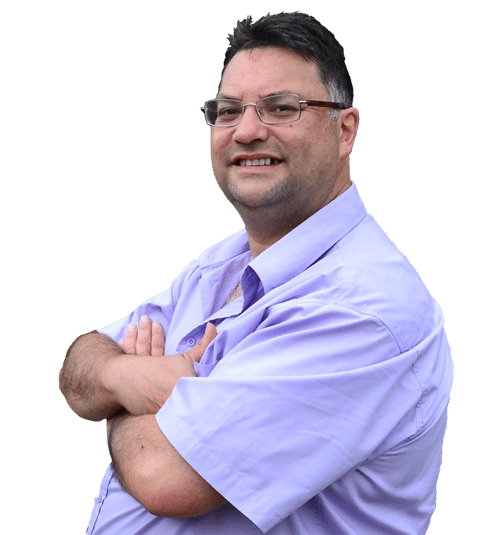 Why do you need multiple betting accounts?
To get the best value. It's as simple as that. Not all bookmakers offer the same odds, some shorter than others. So having multiple betting accounts will help you find the best value. As well as opening yourself up to many welcome free bets and offers.
Do these bookmakers accept UK customers?
All of the above bookies mentioned are registered and regulated by the UK gambling commission. I can only give you my honest review on bookies that I have tried. Therefore I'm unable to suggest anything else that operates in Europe but no in the UK.