Thanks to the huge developments in technology, we now have a fantastic choice of slot games available online today.
When loading up the homepage of a casino, it can be easy to become overwhelmed with the choice of games. More often than not, slot games are the biggest section of an online casino website and in some cases, you can find well over 1000 different slot games to play. The question is, where do you begin in choosing which slot game to play?
Where to start?
For many people, it will simply come down to the one they like the look of most on the website. It could be the theme of the slot game which is the deciding factor. For example, movie buffs will immediately be drawn to the slot games which are based on films with Jurassic Park, Batman, Terminator, Planet of the Apes and Highland just five examples of the movie-based slot games available.
Additional themes include television shows, sports, gods, ancient Egypt, magic, animals, cartoons and fruit. You name it, there is a good chance it is available and many people will simply look for the theme they enjoy.
There is nothing wrong with that approach and the main reason most people play online slots games is for enjoyment. Therefore, it makes sense to play the games based on the theme of their choice. However, there is another way to choose which slot game to play and that's by looking at the best online slots according to the data.
Most Popular Slots
There are many ways to approach this but perhaps the best place to begin is by looking at the best online slots in terms of popularity.
Analysing the popularity of slots games in the United Kingdom, it becomes apparent that Starburst is the most popular slot game available from UK betting sites. This slot game was released back in 2013 yet remains at the top of the charts for the number of people choosing to play the game. What makes Starburst such a popular slot game?
The graphics and theme of the slot are basic in many ways but the glistening jewels and bright colours have a strong appeal to both male and female gamblers. The mechanics of the game are very straight forward and this also aids in attracting players.
Newcomers to the online gambling scene can immediately start playing Starburst without a steep learning curve. It is possible to play the Starburst slot for as little as 10p per spin and see regular payouts, thus keeping those who are playing on a budget happy. In addition, there are no hidden features which are difficult to unlock as is the case with some of the most recent slot game releases.
What you see is what you get with Starburst and that is why it continues to be the most popular slot game available online.
Some of the other top online slots in terms of popularity include Rainbow Riches, Book of Dead, Bonanza, Gonzo's Quest, Fishin' Frenzy, Wolf Gold, Reel King Mega, Eye of Horus, Mustang Gold and Age of the Gods. One of the factors which link these slots games is the date on which they were released. Only two of them have been released in 2018 or later, with Rainbow Riches having been released back in 2009. This goes to show that online gamblers continue to turn to tried and trusted slot games, so age is clearly a factor in the data.
Perhaps it comes down to trust and knowing that a slot game has been on the market for a number of years helps in terms of popularity. Players who are browsing online for a slot game to play are clearly more likely to choose one which has been available for some time. This could come down to trust and knowing a slot game has stood the test of time instils confidence in players.
This makes them more likely to choose that game over one which has recently been released. A quick glance at the best online slots according to popularity shows that many of the top 15 games were released in 2016 or earlier. It is also worth considering that these games have had a long time to develop a following than recently released slots.
Indeed, the data above does not mean the latest additions to the online slot gaming world are weak. On the contrary, there have been many tremendous slot games released over the past year and in time they are sure to push their way through the rankings and close to the top in terms of popularity. For anything in life to become popular, it needs to have time and it will not be long before we see slot games which were produced in 2019 and 2020 in the list of the most popular slot games available.
Understanding RTP (Return To Player)
When analysing the leading online slot games according to the data, another factor which must be considered is RTP. For those who are new to playing online slots, this is an important statistic to include when deciding which game to play. RTP stands for Return to Player and basically, it means the expected theoretical payback from all wagers placed on a slot game. For example, if an online slot has an RTP of 96%, you would expect to see a return of $960 from a $1,000 stake.
So, for those players who are trying to develop a strategy when it comes to playing online slots, knowing the leading games in terms of RTP is crucial. Why would you choose to play a game where the RTP is 50% when you can play one which has an RTP of 96%?
Best RTP Slots
Keeping that in mind, what are the best online slots according to the RTP data?
Mega Joker
Leading the way we have Mega Joker, a slot game designed by NetEnt. This game is believed to offer a massive 99% return to player percentage plus a progressive jackpot which can grow into a huge prize.
As previously highlighted above, slot games which have been around for many years tend to regularly crop up in lists of the best slots available and Mega Joker has been available since 2015. It is a classic slot, based on those you would find in a pub or bar 20 years ago.
Monopoly Big Event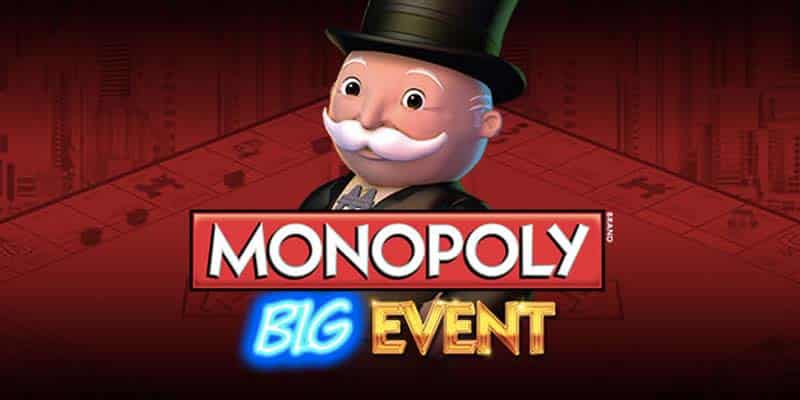 Second in the list of the best online slots according to the RTP data is Monopoly Big Event. You will struggle to find anyone who has not played the board game Monopoly and the classic game has been converted into an extremely popular slot game.
One of the main reasons why Monopoly Big Event is considered by many to be a leading slot is due to the RTP of between 96 and 99%. Developed by Barcrest, there is nothing spectacular to write home about in terms of the graphics but with a minimum RTP of 96%, you cannot go wrong in terms of return to player percentage.
Best of the rest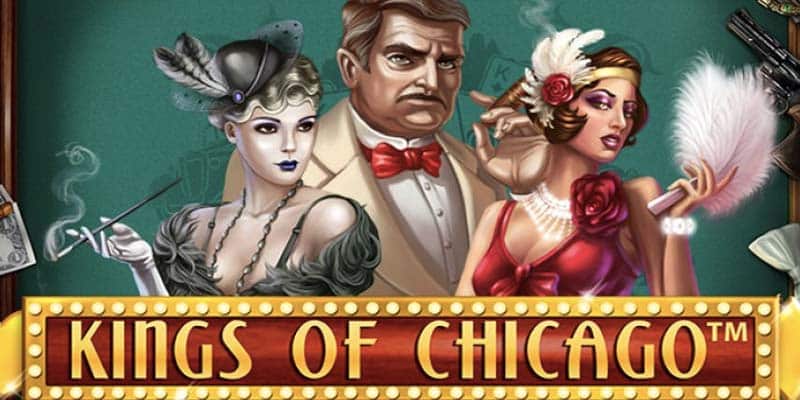 Other outstanding online slots in relation to RTP include;
Ooh Aah Dracula
1429 Uncharted Seas
Blood Suckers, Böb: The Epic Viking Quest for the Sword of Tullemutt
Kings of Chicago
Wolfpack Pays
Devils Delight
Supernova
Wild Orient
All of the games in this list have a return-to-player (RTP) percentage of over 97%, which is fantastic.
Best Slots for Free Spins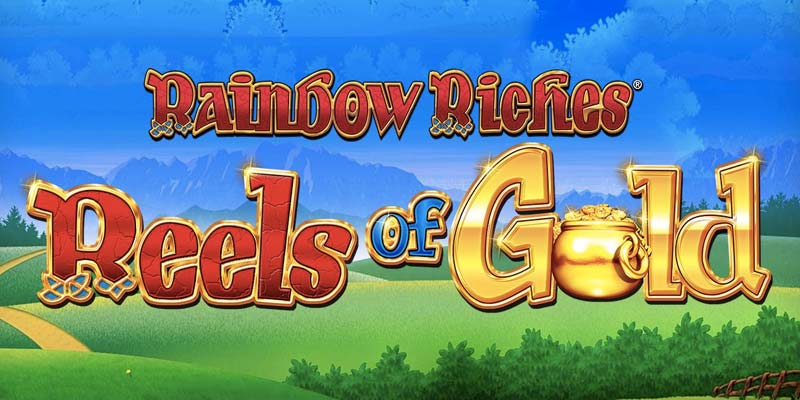 Everyone likes to have something for free occasionally and the same applies to online slots. Many games offer players the opportunity to win free spins and nothing beats being able to sit back and enjoy watching the reels spin without having to pay a penny. The majority of free spins are found during bonus games and Rainbow Riches Reels of Gold is a great example.
It is possible to win as many as 100 free spins when playing this slot game. With that number of spins available, there is a particularly good chance you are going to pick up at least one good payout. In many ways, it is like having a double bonus.
Perhaps the best online slot game according to the free spin data is Samurai Split. It is possible to win a massive 480 free spins on this game. Can you imagine landing that number of free spins? It would be incredible and that's why Samurai Split is one of the top slot games in terms of free spin data.
Other games worth mentioning in this category include;
Bonanza
Siberian Storm
Jungle Jim and the Lost Sphinx
Wild West Zone
Cleopatra
Fortunes of Sparta
Wild Rails
Euphoria
Kronos Slot
Gladiator Slot
There are many other ways to rank online slot games in addition to the three methods highlighted above. Volatility, Minimum Bet, Game Features and Layout are just a few examples.
However, popularity, RTP and free spins remain three of the leading metrics when searching for the best online slots according to the data.