It's the biggest event in the sporting world and we've got every inch of it covered here at MrFixitsTips. We'll bring you the best tips, competitions, latest news, and best offers to make sure you beat the bookies at World Cup 2018.
DAILY TIPS
Our team are covering EVERY match so if you stay with us if you want to go all the way to the final.
VIEW THE LATEST TIPS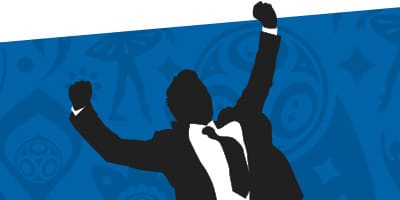 LAST MAN STANDING
Win a share of our £250 prize fund if you can stay in the competition the longest by picking a winner every day.
PLAY LAST MAN STANDING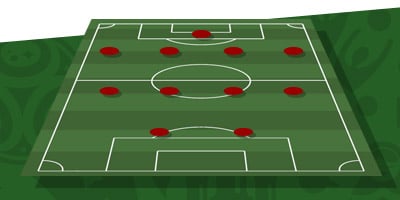 FANTASY FOOTBALL LEAGUE
Can you guide a team of superstars to the top of Mr Fixit's Fantasy Football League? Join us to play for £xxx in prizes.
JOIN THE FANTASY FOOTBALL LEAGUE
£10 – £1,000 CHALLENGE
Having already completed the Challenge twice this year we'll be trying to turn £10 in to £1,000 during the World Cup.
JOIN THE £10 - £1,000 CHALLENGE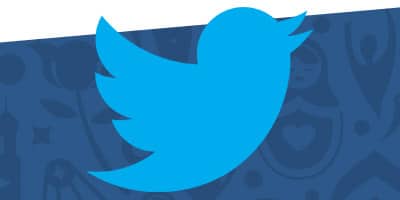 FOLLOW US ON TWITTER
We'll be following each race at the festival on social media, so if you're not already following us get involved
MRFIXITSTIPS ON TWITTER
LATEST TIPS, COMPETITIONS, OFFERS & STATS
GROUP BY GROUP PREVIEWS & TIPS