FOOTBALL club badges are often steeped in history and few animals feature in more team crests than lions.
From roaring to rampant, to just looking mean, how many "lion" badges can you identify in this week's quiz?
An easy one to start with, which team's shirt did this lion badge formerly adorn?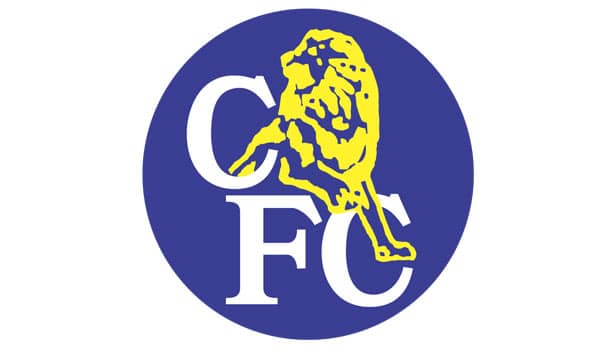 Which national team's ladies team features this lioness?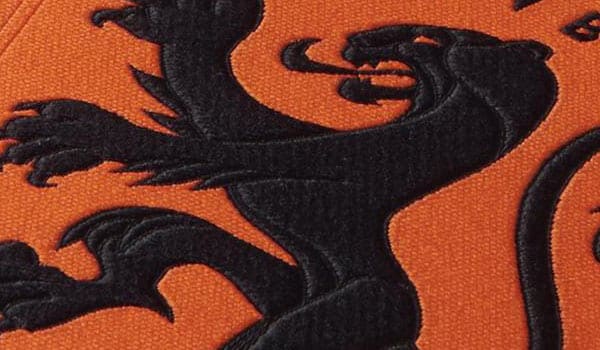 Can you name the Scottish club with this lion in the crest?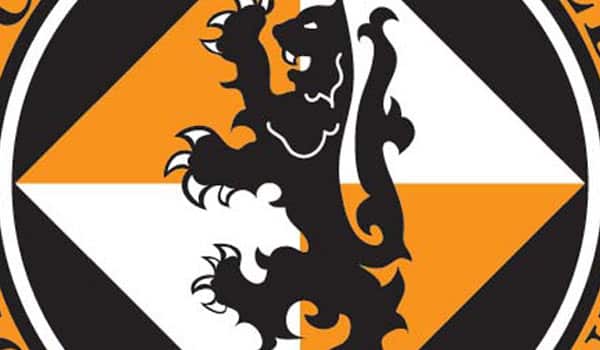 Which Football League club features this lion as part of their badge?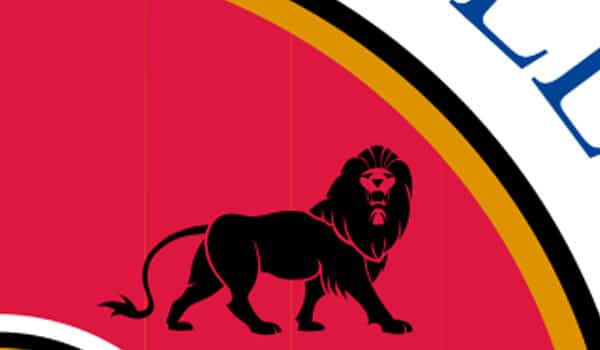 This MLS team are nicknamed "The Lions". Can you name them?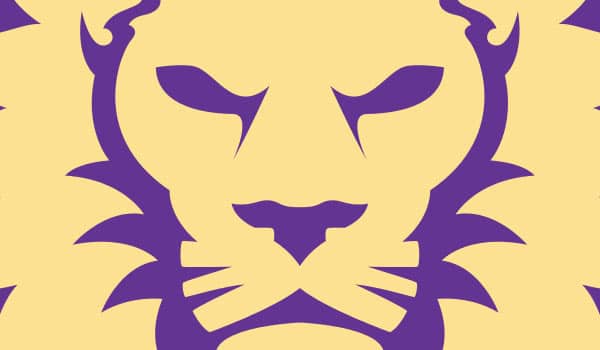 On which European team's badge does this lion feature?
This club's badge was redesigned to incorporate lions in reference to it's nickname.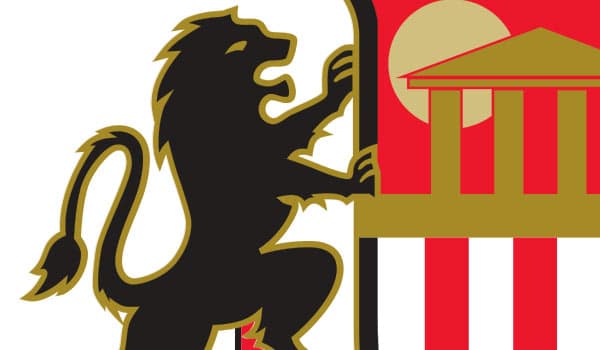 Can you name this African nation which features this roaring lion?
Another lion. Another badge. Can you name this Football League club?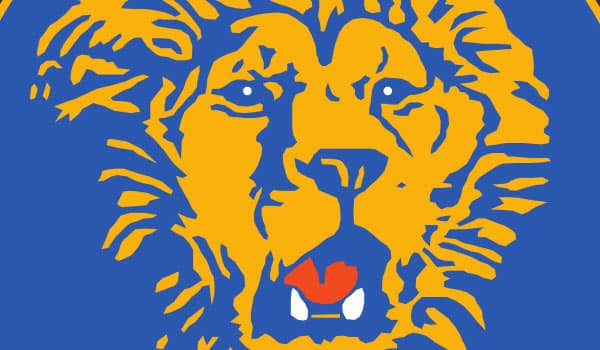 Finally, which Spanish side boast this lion on their crest?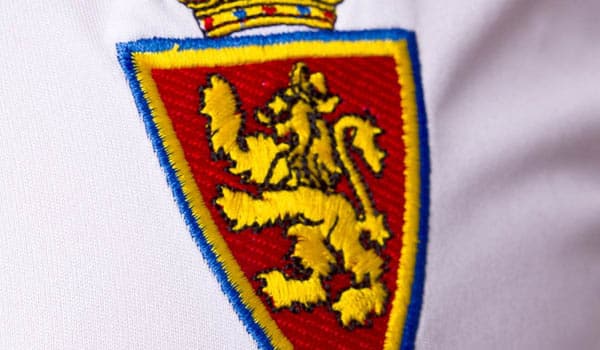 Quiz - Goalscoring Goalkeepers
Full Time!

Thanks for playing the Monday Night Quiz. Please share the quiz on your favourite social channel using the buttons below.