BASHING THE BOOKIES is a serious business but every now and then we like to have some fun here at MrFixitsTips and today sees the start of my fantastic Advent Calendar giveaway where I'll be giving away prizes to members every day up until Christmas.

From now until Christmas Eve I'll open a window in the calendar each day to reveal a prize. Then I'll hold a lucky dip draw to choose the winner of that prize. The draw will be open to ALL members (Basic, Silver & Gold) so if you've not already signed up to join the site get started now by clicking here. Remember my Basic Level membership is FREE, all you need to do is register your username and email address to create an account.
Today's Prize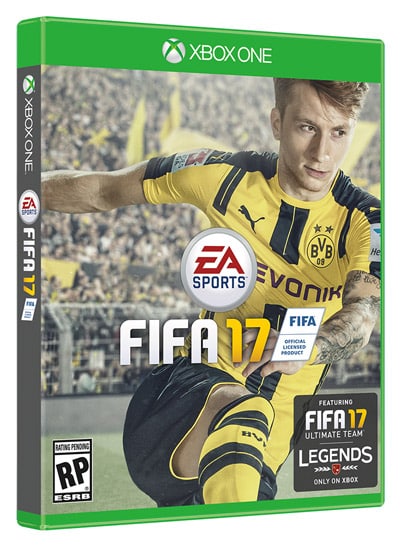 Behind today's window is FIFA 17 – the brilliantly realistic console game where you can experience the thrills of professional football and immerse yourself in the authentic, true-to-life action.
In this standard edition of the game you can choose either a Playstation version or one for the Xbox where you can;
Experience football's social network. Earn rewards, level up, enjoy live challenges, and connect with friends. Everything within FIFA 17 is measured and communicated through EA SPORTS Football Club. Fans can earn rewards to unlock items from the Football Club Catalogue and build their status as they climb 100 levels. Real-world storylines drive EA SPORTS Football Club through regular challenges so that FIFA 17 will look, feel and play like the real-world season.


Experience Life in the Premier League – for the first time in FIFA, live your story on and off the pitch as the Premier League's next rising star Alex Hunter. Play on any club in the Premier league, for authentic managers and alongside some of the best players on the planet. Experience brand new worlds in FIFA 17, all while navigating your way through the emotional highs and lows of The Journey.
The Draw
I'll be making the draw for the winner of FIFA 17 tonight, before announcing it in tomorrow's post so it's still not too late to earn the chance to win this great prize – simply by signing up for free. Click the button below to get started.
Merry Christmas!
Create your FREE account today