LAST week's Monday Night Quiz seemed to be well received so let's do it again.

In a new feature I'll test your football and sporting knowledge each week on a Monday night. It's just for fun, although I may throw in spot prizes now and again for those of you who take part.
This week the quiz is all about kits. How many can you identify from the 10 questions?
Let's get started… and let me know what you think of the quiz in the comments section below.
Can you name this famous Dutch team?
Which team from the MLS wears this green and blue kit?
Which La Liga side is pictured here?
Which International team wear this kit?
Can you name this French side?
Which Football League club is pictured below?
Can you recognise this club's away shirt?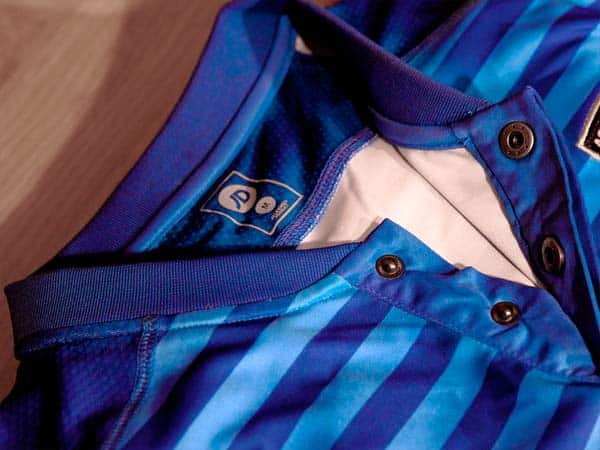 Do you know this team from Eastern Europe?
Which Scottish outfit is seen here celebrating?
Which Football League side have just scored?
Can you identify these kits?
Full time!

Thanks for playing the Monday Night Quiz. Please share the quiz on your favourite social channel using the buttons below.