HOW good are you identifying club badges? This week's quiz is all about recognising some of the best known (and a few not so well known) football crests.

Let's get started… and let me know what you think of the quiz in the comments section below.
An easy one to start with. This is the crest of which Scottish team?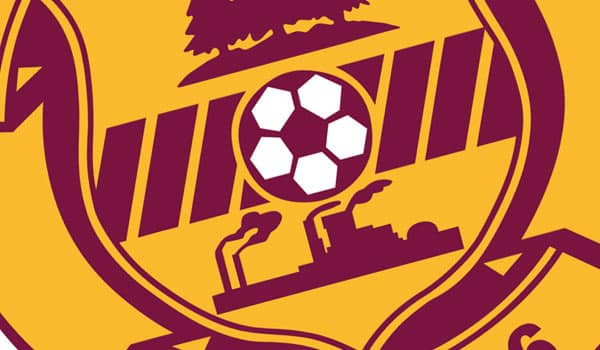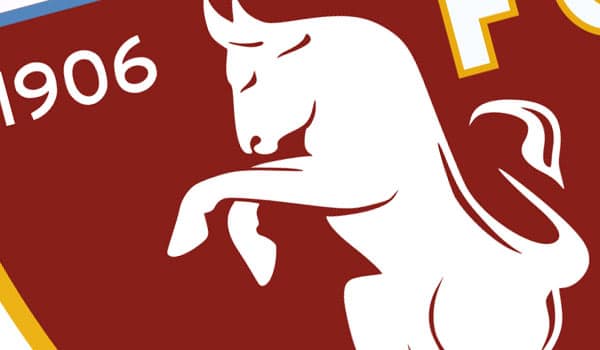 Known as the Lions, which team wears this badge?
This badge can be seen in the Bundesliga. Name it.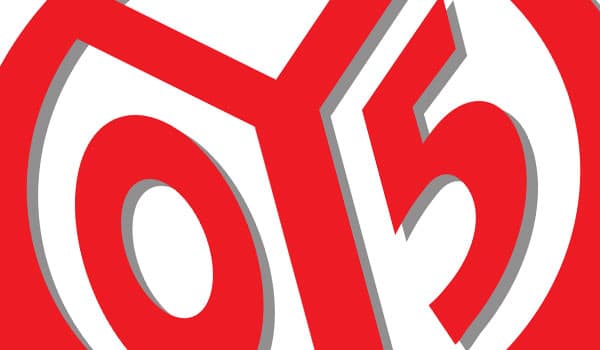 Which English club wears this badge?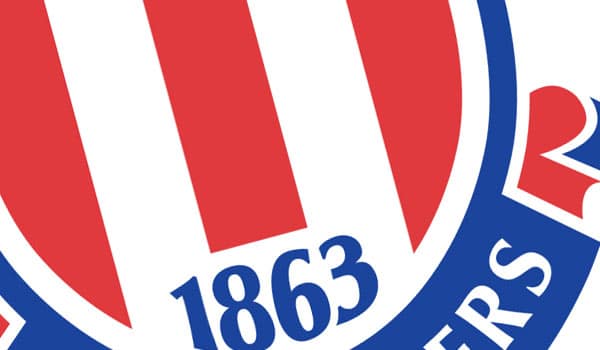 Back to Scotland again. Who's crest is this?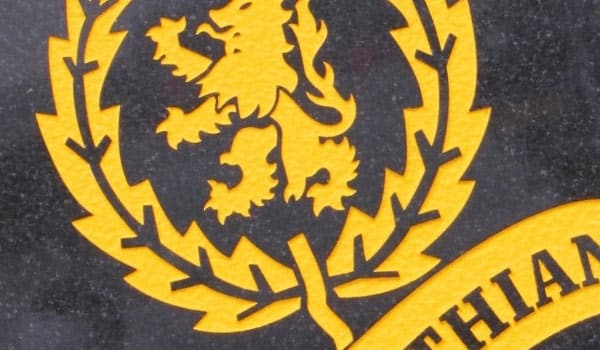 It's all Greek to me, so who is this club?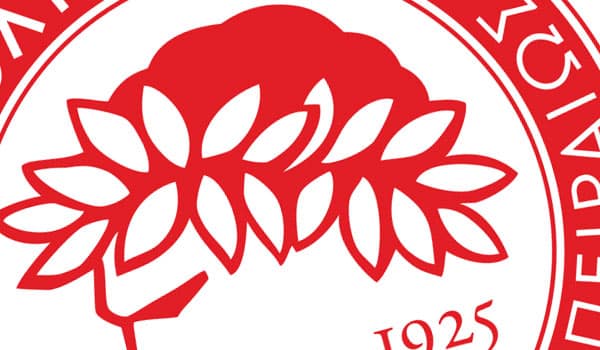 This could be a tricky one. Which Football League club is this?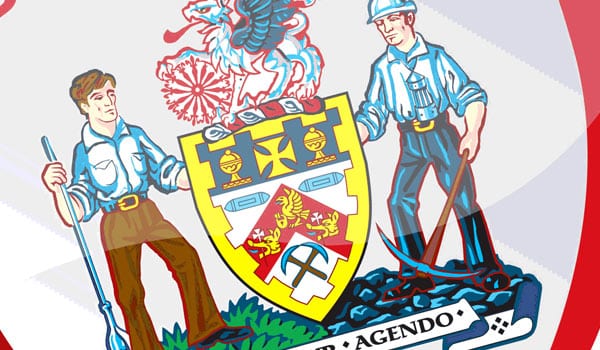 Can you name this European club?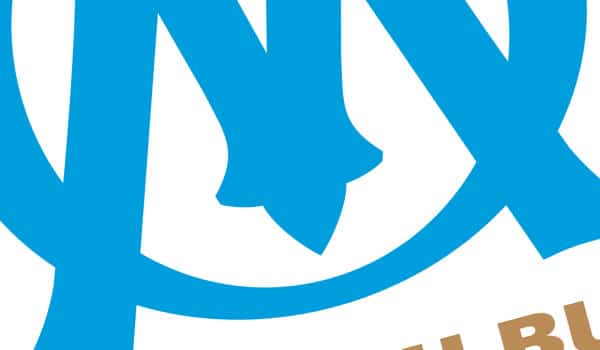 Last but not least, who is this Champions League club?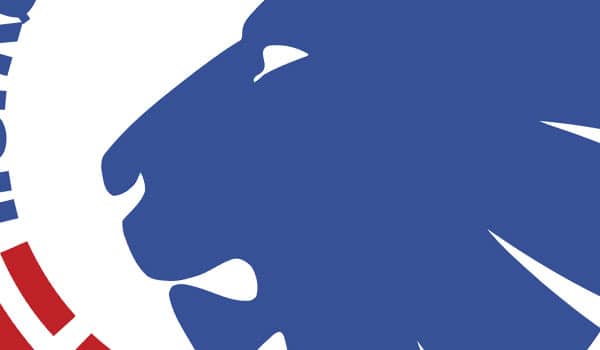 Quiz - Crests
Full Time!

Thanks for playing the Monday Night Quiz. Please share the quiz on your favourite social channel using the buttons below.