Play for over £500,000 every week for FREE!
Did you know that you can play for massive jackpot prizes every week at some of my favourite bookies? And best of all, they're completely FREE!
Here are some of the best free-to-play jackpot games, so why not give them a go, you never know it could be you!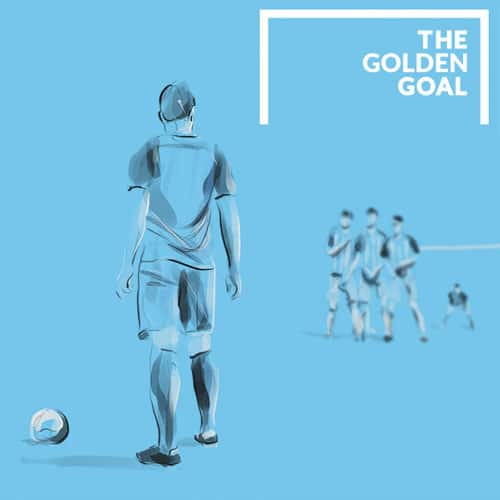 BetVictor's £25,000 Golden Goal
Play for £25,000 at BetVictor by correctly predicting the time and scores of the first goal in a selcted game.
Play £25,000 Golden Goal
Paddy Power's £250,000 Hotshot Jackpot
Win £250,000 at Paddy Power when you predict 8 anytime goalscorers in Paddy Power's free to play game.
Play £250,000 Hotshot Jackpot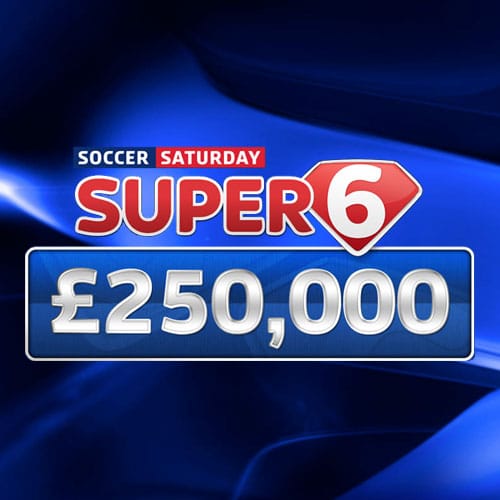 Skybet's £250,000 Super 6
There's £250,000 to be won each week if you can correctly predict the score in 6 selected games in Super 6.
Play £250,000 Super 6